Home
Join Us
Members Area
Latest News and Views
Head Greenkeeper Wins National Award
Wenvoe Castle head greenkeeper Lucy Sellick has been recognised for her incredible achievements, leading the way for female greenkeepers, with the Trailblazer Award at the first-ever Women in Golf Awards.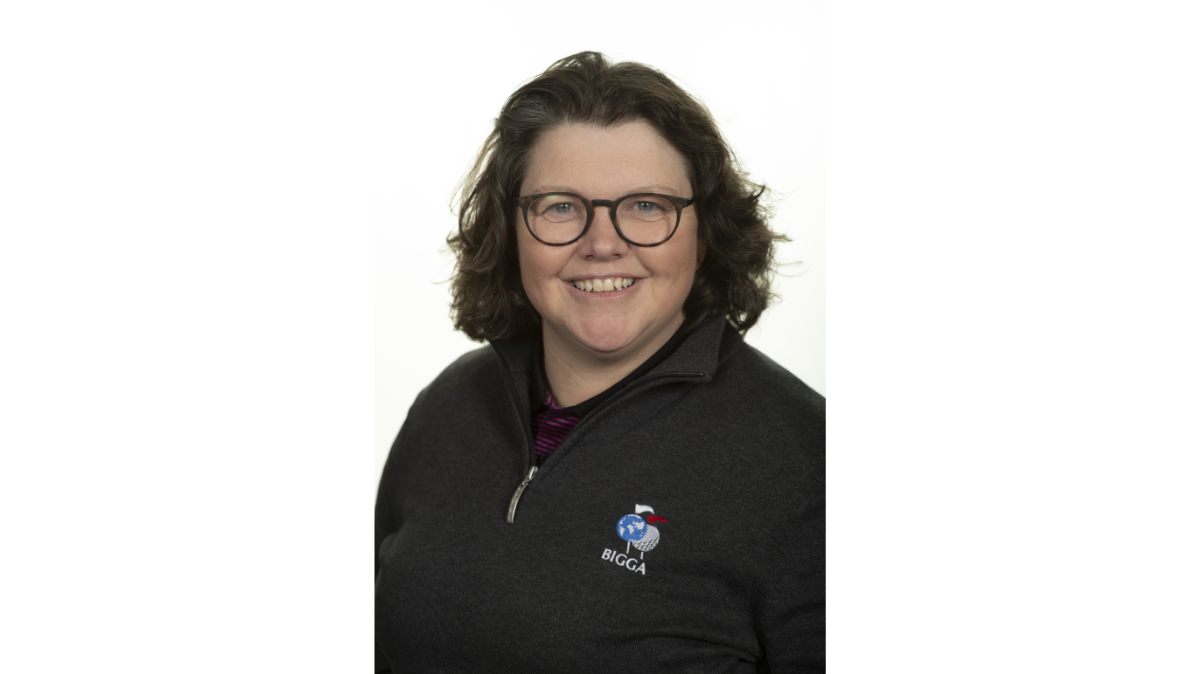 The first Women in Golf Awards took place on Wednesday 8 December at The Bramshaw and Bell Inn. During a night of celebration that shone a spotlight on every corner of the industry a broad range of recipients received awards including a greenkeeper, WPGA members and industry legends. 80 women from across the industry attended the awards dinner, which was an evening unlike any other.
"This has been a phenomenal evening," commented co-founder Nicole Wheatley. "I feel quite overwhelmed by the response from the room and thoroughly inspired by the people I have met tonight.
"Our winners are all excelling in their respective areas of the industry, but most significantly every award winner we have heard from tonight is committed to making golf better for the women who play the sport, or the women who have chosen golf as a career."
Many congratulations from everyone at Wenvoe Castle GC.